Book
Bootstrap Page Templates
List of helpful page layout ideas that do not only apply to Moodle.
This resource was developed by Garrison Bergen at Rocky View Schools. Thank you, Garrison!
Download this Moodle book.
19. FOCUS TAGS - go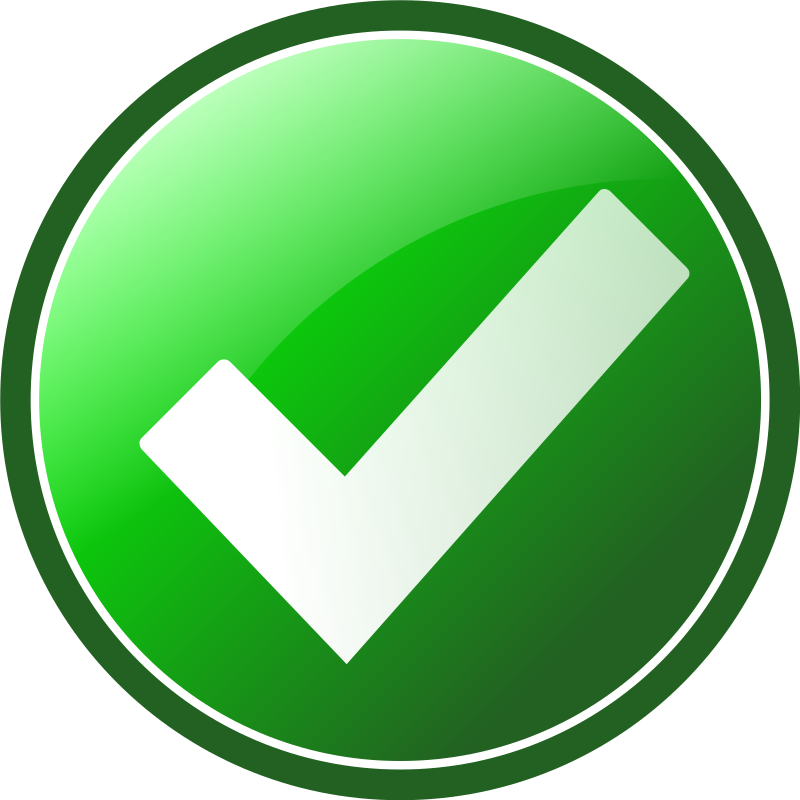 First, please complete the Orientation Quiz, then you may start work on Lesson One.
Feel free to adjust the size of the image based on the placement of this message.