Hi Andrea,

If you are able to post in the forum it seems that you already have an account. Not all courses are available anymore, I'm guessing that some have been locked by request by the school division? The easiest way for me to tell is to look for the "un-locked" symbol next to the course.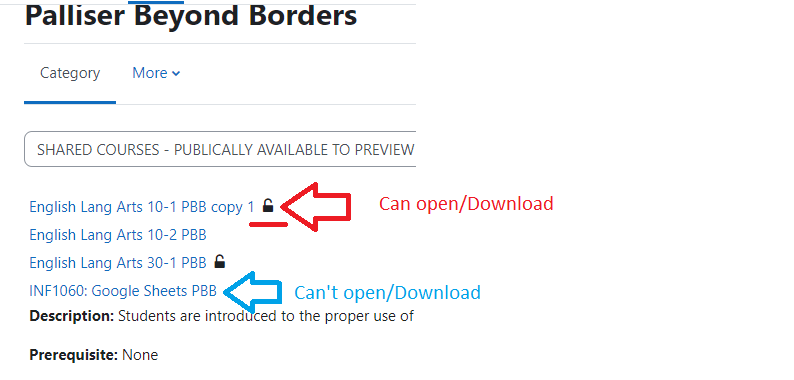 It looks like courses under "Publically Available to Preview" are not downloadable. I'm not sure if that's a recent change or not. 
There will probably be a virtual MoodleHUB meeting in March or April, information is usually posted in the
Announcements forum
. Dirk is usually in attendance and I'm sure can answer your questions then! I know he has expressed that he gets thousands of emails related to MoodleHUB accounts, confirmed teacher status etc. and it's just not feasible for him to answer them all on a volunteer basis.